While the World asks Obama what he will do about Israel and Iran, real people pay for the 'dignity of the World' with their blood. "Nothing is revealed".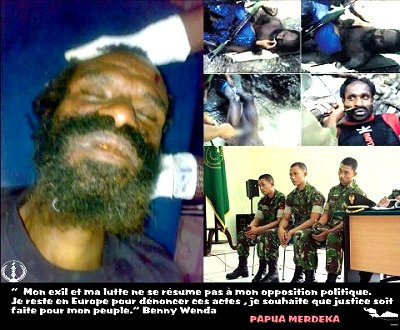 It is too much to ask that a Muslim country like Indonesia give up sovereignty over its Melanesian Dominions. This is not how it is done.
Even those who suppress the lawful aspirations of West Papuans, for freedom and dignity, are trained by the Royal Australian Army.
What chance has Freedom?
What hope has Dignity?
Guran